We believe that in publishing books that challenge the status quo and imagine new ways forward, we participate in the creation of a more socially just world.
Learn More
New and featured news, events, podcasts and more.
Read more
Event details
Podcast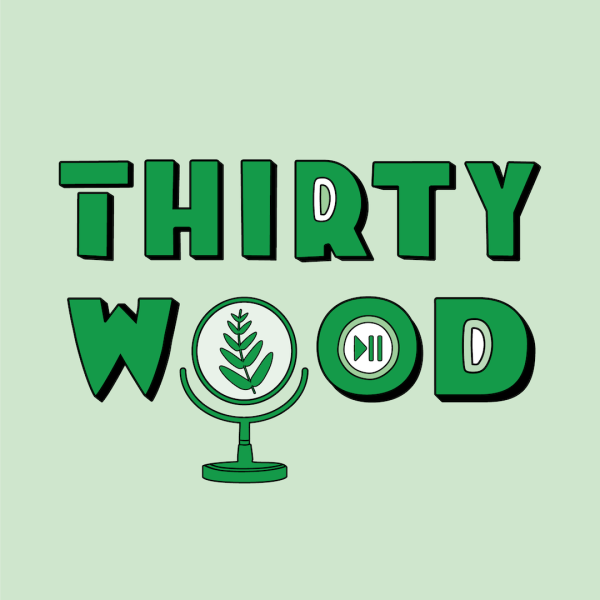 Listen now
Stay up to date on all things Fernwood!
Sign up for our newsletter and receive 10% off your first order.
Hand-picked collections of books digging deep into the most important issues.